Friday Night Lights at ChesLen Preserve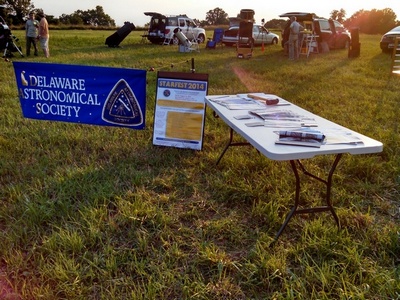 The NLT's Friday Night Lights on July 11, 2014 unfolded under mostly cloudy skies despite weather forecasts for clear to mostly clear. This annual event has been sponsored by the Natural Lands Trust and WXPN for several years in a row and has become the largest outreach event at the ChesLen Preserve in Chester County, PA. The geographic spread of participants who answered the call to bring telescopes covered 6 counties in two states. Members from three astronomy clubs came together to share telescope views with an unsuspecting public as many people saw more amateur telescopes in one night than most see in a lifetime.

Sixteen telescopes were busy all night showing off a full moon and Saturn. The bustling capacity crowd of 300+ when not awed by a view through a telescope was busy with wine, locally crafted beer, s'mores, pretzels and snacks.
Appropriately so, Ginger Coyle opened the event with Van Morrison's "Moon Dance" as the full moon peeked out from clouds. I had a line at my scope of at least a dozen at any given time. My wife was busy getting everyone their name tags and keeping me supplied with S'mores and pretzels.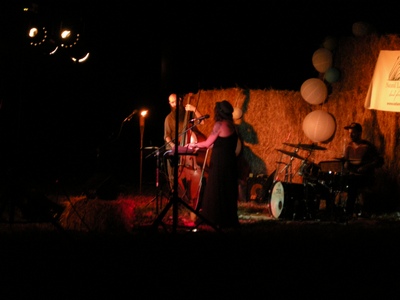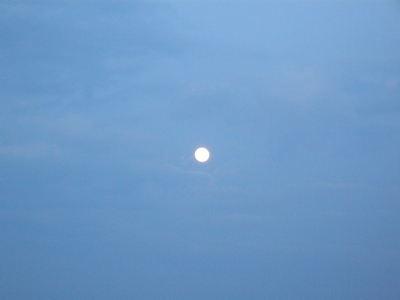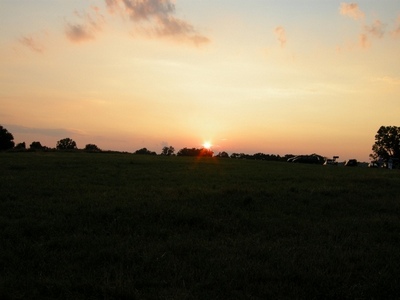 Few of us, other than the guests who came with us, found time to see and hear Ginger Coyle up close, and based on what I heard from my hilltop position, I missed some quality entertainment.

So many first time telescope lookers, so fascinated by the view of Saturn, "It looks like the pictures I see in books," was a frequent comment. I just kept my 18" scope on Saturn for the entire night at 283x as I was too busy chatting up astronomy and the hobby with anyone who asked a question, and there were many.
As is now evident after 4 of these annual events, helping with this event is not about observing under a clear dark sky. It's about relationships with the NLT, whose associates are so very accommodating and our relationship with the public.