Red display hack for iOS mobile devices
The following is a set of instructions to allow the entire screen of your iOS (v. 10 or later) device to turn red on a triple-click of the home button. This is very useful when using a variety of astronomical apps at night while retaining dark adaptation. Android users may find Night Mode or the Twilight app useful for the same purpose.
Step 1: Setting up a "Color Filter"
A. Tap Settings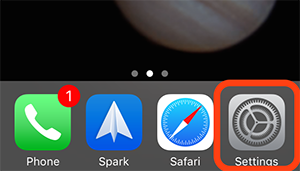 B. Tap General then Accessibility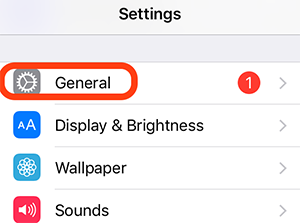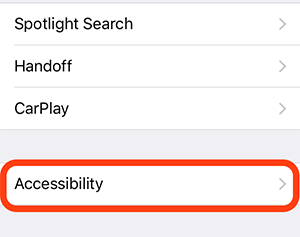 C. Tap Display Accomodations then Color Filters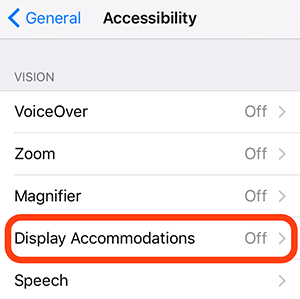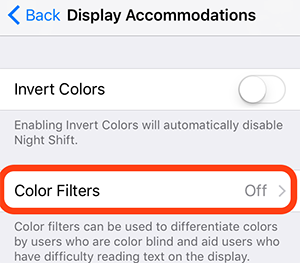 D. Tap the slider button to turn on Color Filters then scroll down to the bottom of the screen. Tap Color Tint and push both the Intensity and Hue sliders all the way to the right.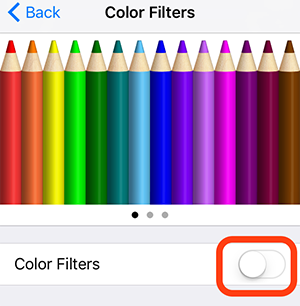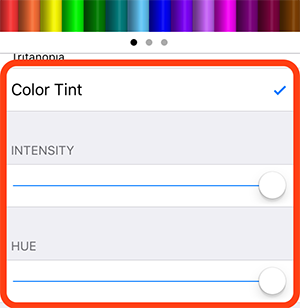 Step 2: Set up the Accessibility Shortcut
A. Go back two screens by tapping "<back" in the upper left twice. You are now back on the main Accessibility screen. Scroll all the way to the bottom and tap Accessibility Shortcut.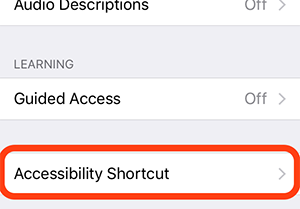 B. On the next screen, tap Color Filters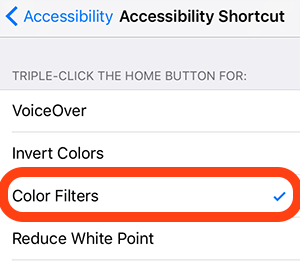 Step 3: Using the shortcut
To use the shortcut, you can now just click the home button three times in quick succession to switch to a red screen. Triple click the home button again to switch back to normal "white light" mode. This triple click of the home button is now a "shortcut" for switching back and forth.