DAS 2019 Dinner Meeting
The 2019 Dinner Meeting will be at Christ Church, in Greenville.
It's on Tuesday, May 21 2019
A map can be found here. When you arrive to the church, you will drive around to the back - please see the map below.
You can find more information on how to register with details below.
6:00pm - Social Hour
7:00pm - Dinner served
8:30pm - Awards presentations and guest speaker
Our 2019 Guest Speaker is Jack Clemons

Topic: Catching Apollo

Jack Clemons is a professional writer and consultant as well as a speaker and presenter on NASA's space programs. He has bachelor's and master's degrees in aerospace engineering and was formerly a Senior Vice President of Engineering for Lockheed Martin. Earlier in his career he was an engineering team leader for NASA's Apollo Program and senior engineering software manager for the NASA Space Shuttle Program. He appeared in the "Command Module" segment of Moon Machines, the Discovery Science Channel's six-part documentary about the Apollo Program.

Jack's works of fiction earned him a 2018 Established Artist Fellowship for Literary Fiction by the Delaware Division of the Arts and membership in the Science Fiction and Fantasy Writers of America. He also writes a space and science column for the new Amazing Stories Magazine print edition.

Jack's book Safely to Earth: The Men and Women Who Brought the Astronauts Home, a memoir of his time on NASA's Apollo and Space Shuttle programs, was published by University Press of Florida in September 2018. It was awarded first place for autobiography or memoir by the Delaware Press Association, and it was selected as one of the top twelve books for Christmas 2018 by BBC Sky at Night Magazine.

"Catching Apollo", drawing from Jack's time on Apollo, is an insider's view of NASA's Apollo Moon Program, an account of Jack's responsibilities as one of the young engineers working on the greatest adventure of our times. Jack will include vintage photographs and anecdotes drawn from his time as a lead engineer supporting the Apollo astronauts during their return flight from the Moon. He'll also share some little known stories about the technologies and teamwork that made Apollo 11 a success and saved the Apollo 13 mission from near disaster.
The Menu:
Bread & butter
Salad
Meat or Vegetarian main course served with potatoes and a vegetable

Meatloaf
Roasted Vegetable Terrine

Dessert
Water & soda
Beer & wine by free will donation
** note -please contact This email address is being protected from spambots. You need JavaScript enabled to view it. (This email address is being protected from spambots. You need JavaScript enabled to view it.) for any allergy concerns
Please select your main course choice. Note, if you are registering more than one person, please add all meal choices to the cart prior to checking out.
If you would prefer, you can mail a check along with a note indicating your meal choices to:
Robert Trebilcock
DAS Treasurer
3823 Rotherfield Lane
Chadds Ford, PA 19317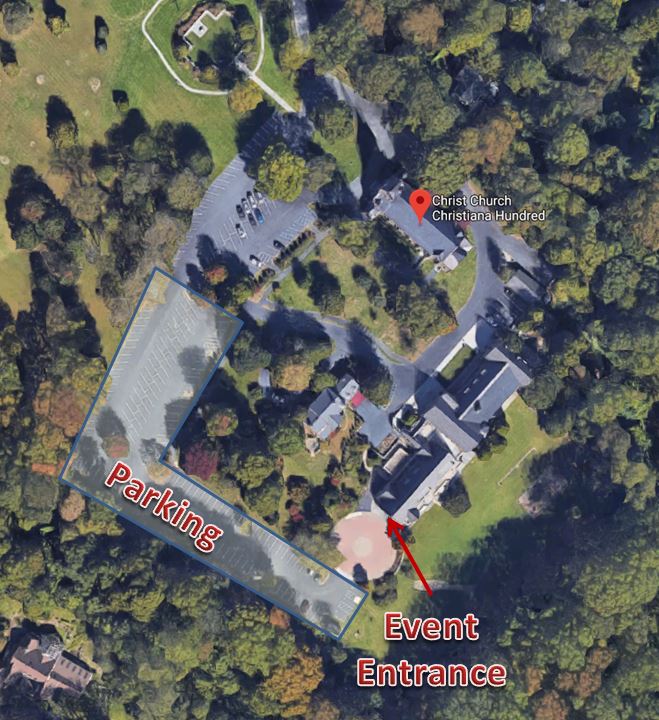 .