Getting Started in Astronomy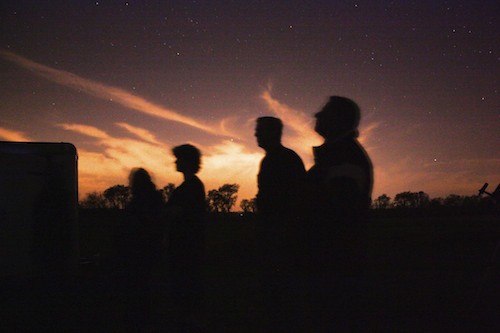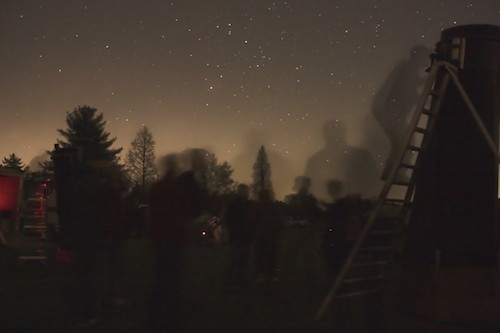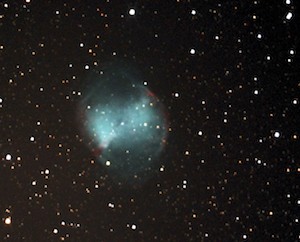 Amateur Astronomy is an extremely rewarding hobby, but also an extremely diverse one. When most people think of amateur astronomy, they think of sitting on a blanket looking at constellations or looking through telescopes at distant faint objects. Yes, these activities are part of astronomy, but they are just a small part of what we do. If you are interested in hearing/reading about new scientific discoveries, seeing beautiful faint galaxies and nebulae hidden in the night sky, taking truly stellar photos of the night sky, using or acquiring telescopes, binoculars and other astro gear or just seeking the cameraderie of a club that shares your interests, the Delaware Astronomical Society has a place for you. In this section of the DAS website, you can explore some of the various pursuits of amateur astronomy to find out more about what aspects of the hobby interest you. There are also some very exciting FREE or low cost resources that are available to you, some of which are mentioned below.
Planetarium Software
These programs will help you identify objects that are up in the night sky on a particular night, find interesting objects that you would like to look at, and find out more information about an object you have found.
Stellarium: A free program for desktop and laptop computers of any kind.
Star Chart: A free app for Apple (iphones and iPads), Google (Android/Google Play phones and tablets), and Windows phones and tablets.
Sky Map is another free Android map
There are numerous other programs that you can download with much more powerful features for your computer or phone, but these are a good place to start.
Satelite Tracking Software
It is fun to watch satelites zipping across the night sky. The International Space Station (ISS) and Iridium satellites are especially nice. These apps track them and alert you when one is about to pass.
ISS Detector is an app for Android. Follows ISS & Iridium for free. It can track other objects if you pay a small fee.
ISS Spotter is a free app for Apple
Other Software
Have you been observing Jupiter, and want to sort out which moons you are seeing? Use Moons of Jupiter for Android to show you. Jump into the future to see when moon transits and shadows will occur
Sky Maps
If you prefer good ole' paper over smartphone apps, you can download a free sky map here, updated monthly
Hardware
We recommend the use of a Telrad over a finder scope for aiding in pointing your telescope in the sky
If you have a smaller telescope, a Rigel QuickFinder may work better
Magazines and Subscriptions
Astronomical League: More than just their magazine, the Reflector, the Astronomical League has a lot to offer Amateur Astronomers in educational information, observing lists, awards, and certificates. You can join the Astronomical League through the DAS.
With the Delaware Astronomical Society, you can get discounts on two great astronomical magazines: Astronomy Magazine and Sky and Telescope. These magazines are great for staying up to date on the most recent discoveries, finding out what is up in the night sky each month, seeing recent great astrophotographs, and reading about interesting topics in astronomy.
Astronomical Online Videos and Courses
TED Talks: Experts speaking about topics in Astronomy
MIT OpenCourseWare: Online Free courses in Physics and Astronomy from MIT
Click here to receive your guide to the moon exclusively from Astronomy magazine. This download contains information regarding the various phases of the moon as well as tips like telescope placement to provide you with the best view.